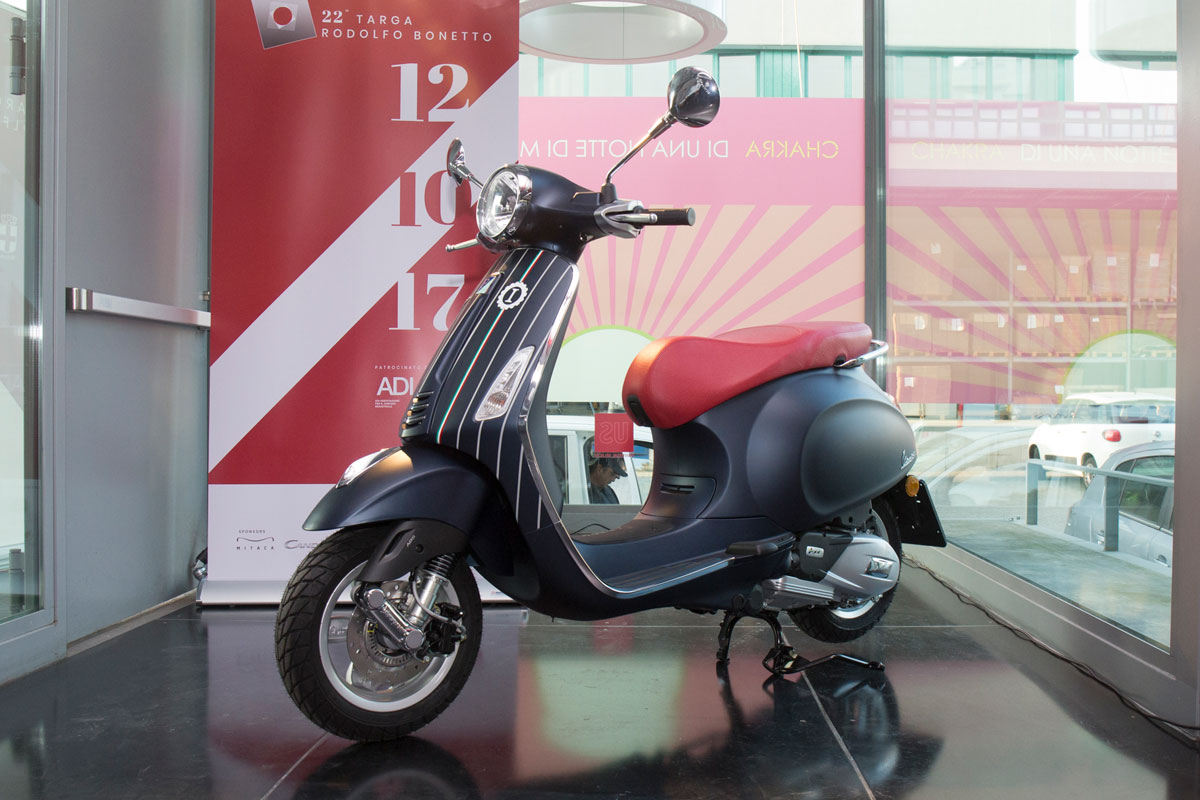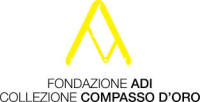 SPEAKING YOUR PROJECT
We promote the design of projects that best reflect the satisfaction of the individual or team of authors.
DESIGN YOUR DREAM
And it creates remarkably surprising market scenarios.
CHANGE YOUR LIFE
The fastest way to make a real change is here!
TARGA BONETTO 2019
Change your future NOW!
THE AWARDS OF THE 23rd EDITION TARGA RODOLFO BONETTO, 2018
1st CLASSIFIED
PROJECT: LOUIS project
STUDENT: Matteo Brasili
SCHOOL:NABA Milan
Jury motivation:In the innovative interpretation of the function, to be able to use any support in occasional spaces, to reproduce music, the object is made through multiple emotions
2nd CLASSIFIED
PROJECT:CHAMELEON Project 
STUDENT: Lorenzo Baroli
SCHOOL: Brera Academy Milan
Jury motivation:In the face of the alarming international demand for attention to the disposal of plastic waste in the seas, the product solves the task in life on board
3rd CLASSIFIED
PROJECT: POSTOUR project
STUDENT: Federico De Luca
SCHOOL: Politecnico di Milano

Jury motivation:In the context of problems of excess load in backpacks for school use should be noted the intelligence to help correct and adapt to the best posture the product
PROJECT: GOEAT SLIM 
STUDENTS: Matilda Cremonesi, Diana Giancarlo, Marini Caterina
SCHOOL: IED of Milan
Jury motivation: A project that completely fulfills a function of daily use, complete in its function, with an elegant and innovative design
Arch. Mario Maioli
Jury motivation: an architect who, through constant research, has been able to combine design and vehicle innovation through the creation of numerous successful car models such as the fiat uno, y10, launches thema and many others, responsible for 16 years of group design fiat with the brands Alfa Romeo, Lancia e Fiat,
PROJECT: AIRSEED
STUDENTS: Marco Ripiani
SCHOOL: University of Architecture and Design Eduardo Vittoria di Camerino
Jury motivation: from a careful aerodynamic study springs a pleasant object / game of elegant design
PROJECT:PUCA project
STUDENTS: Leman Koksal

PROJECT: Domus Academy
Jury motivation: An innovative eco-sustainable concept that solves the problem of water in countries where it is scarce
PROJECT: CHAMELEON
STUDENTS: Rocco Mechilli
SCHOOL: ISIA Rome
Jury motivation: a product that performs a problem of multiple use in different configurations
PROJECT: CARTASTORIE
STUDENTS:  Emanuele Pizzuti, Nicole Gallone,Manuel D'Onofrio
SCHOOL: ISIA Rome
Jury motivation: creating stories with a card game is a particularly original and interesting approach
PROJECT: SITY SYSTEM
STUDENTS: Diletta Piarulli, Giorgia Proietti, Giacomo Ciresola, Michele Di Corato
SCHOOL: IED Milan
Jury motivation: an intelligent product that solves a need related to the transport of equipment in an emerging sport
Where we are
Via Thomas Alva Edison 2
20090 Assago (Milan) Italy
Mon - Sat: 9.00 - 18.00