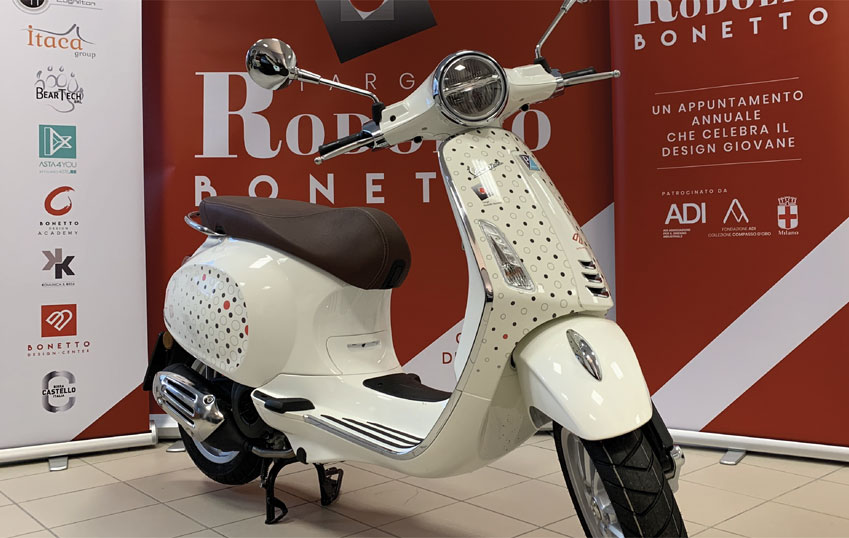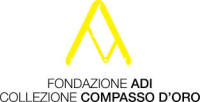 TARGA BONETTO 2022
25th edition
October 2022
Date and place will to be announced
SPEAKING YOUR PROJECT
We promote the design of projects that best reflect the satisfaction of the individual or team of authors.
DESIGN YOUR DREAM
And it creates remarkably surprising market scenarios.
CHANGE YOUR LIFE
The fastest way to make a real change is here!
Marco Bonetto (Designer)
Decio Carugati (Writer)
Angelo Cortesi (Architect – designer)
Aldo Castellano

     

(Professor)
Luciano Galimberti (President ADI – Architect)
Flavio Manzoni (Chief Design Officer Ferrari)
Giovanna Mazzocchi (President Editoriale Domus)
ASSIGN OF TARGA RODOLFO BONETTO
​
At the discretion of the jury, will be assigned three "Targa" award, according to the following classification:
1° Award Targa + certificate+ Scooter customized by Bonetto Design
2° Award Targa + certificate+ Coffe machine
3° Award Targa + certificate+ home appliance
The jury also reserves the possibility to award special mentions particularly deserving projects or schools that are distinguished by the high participation and quality of work.
The selected projects will be published on the website of the prize.
Will be assigned, also, a special prize of critics.
TARGA BONETTO 2020
Change your future NOW!
Where we are
Via Thomas Alva Edison 2
20090 Assago (Milan) Italy
Mon - Sat: 9.00 - 18.00